ART OF SENSATION
A Sensory Journey of Movement, Mindfulness, Connection + Joy

ART OF SENSATION explores Nia practices and philosophy in 13 body-centered principles that have been developed and tested by thousands of participants over 40 years. 
This transformative experience guides you home to your body where you will discover and connect with your authentic self.
Learning to listen to the voice of your body develops body literacy and empowers you to make choices that enhance health and total well-being in your body and life.


EMBODY HEALTH + WELL-BEING
Creatively explore five core areas of study to enhance your body + life
The Body's Way Philosophy: study of the body's inherent wisdom
Sensation Science: study of body awareness, health + vitality
Sensory Anatomy: study of body design, part + systems
Movement Creativity: study of moving, health + potential
Music + Sound Resonance: study of sound, health + expression
STEP-IN TO ART OF SENSATION
$1599 USD + tax (paid in two installments)
ART OF SENSATION
Experience Highlights
13 Body-Centered Principles | Holistic Body - Mind - Emotion - Spirit | The Body's Way Sensory Perception | Vitality - Sense of Being Alive - Joy of Movement | Imagination + Emotional Expression Pearls | Music Meditation | Sensory Study of Authenticity | Sensory Anatomy | Developmental Movement Patterning | Sensory Study of Primal Motivation | Core - Upper Extremities - Base | Sensory IQ Kinesphere | Personalizing Movement | Flow State Psychology | Transformational Practice | Well-Being Mindset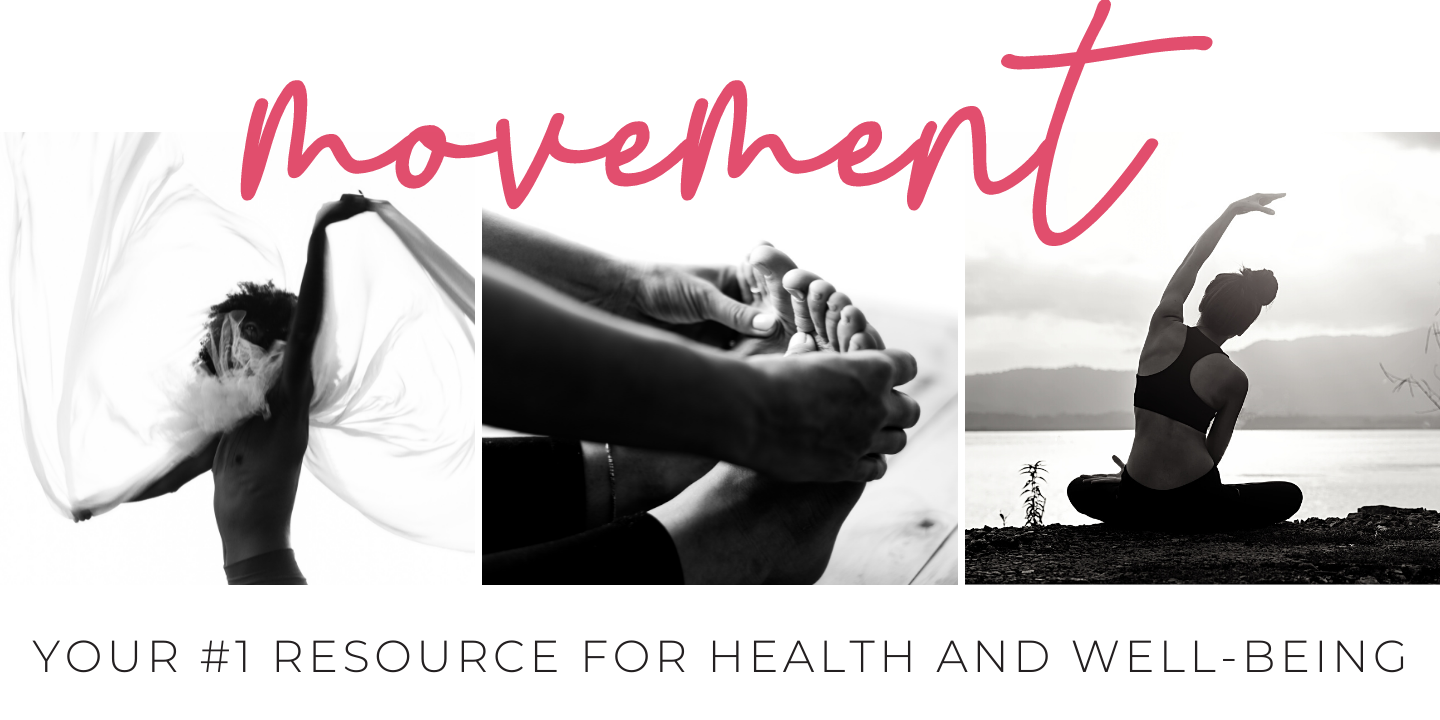 STEP-IN TO ART OF SENSATION
$1599 USD + tax (paid in two installments)
Nia Faculty Trainer

Dorit Noble
My name is Dorit, I'm delighted to meet you here. I stumbled on Nia 16 years ago in Cape Town, South Africa while on holiday and my life and body changed forever. I had no intention of teaching Nia, just being a happy student. When I got back to London and discovered there were no classes, sheer desperation led me to take the training six months later and now here I am. Nia is a Mind Body Soul dance that is a pathway to self knowing through the wisdom of your body. I am the UK's resident Nia white belt Trainer and in February 2014 I was awarded Nia Trainer of the Year by the Nia Training Faculty. Nia is the ultimate personal development journey through the body. If you love your nia classes which really is just 5% of what nia is about, the whitebelt and other trainings will take you into the other 95% of what nia's body of work is about. This incredible journey into the body and the art of the felt-sense, transforms lives by shifting to a life lived in the body where all decisions and choices come through your body and physical sensation. Nia is empowering, graceful, playful and tender and the very very best in somatic education. I was invited to become a trainer after bringing Nia to London and building the Nia London community of teachers. Before finding the Nia Technique I worked as an Opera Singer for my local house CAPAB in Cape Town as well as small Opera companies such as British Youth Opera in the UK. I believe that this work transforms every life it touches, I would love it to touch yours.
Email
Nia Faculty Trainer

Laurie Bass
Laurie Bass is an international Nia® teacher-trainer, yoga instructor, Gyrotonic® teacher and life coach. She holds BA degrees in Mathematics and Psychology from Pacific University, Oregon. Laurie honed entrepreneurial skills in the specialty coffee industry before discovering Nia® and pursuing her passion as mind/body educator in 2003. She believes that movement as medicine. Laurie masterfully blends somatic wisdom, leadership and coaching to create transformative movement experiences. She is committed to inspiring others on the path of self-discovery, self-healing and self-mastery.
Email
STEP-IN TO ART OF SENSATION
A Journey of Body + Life Well-Being
WHAT'S INCLUDED
This 16-Session Online Experience Includes:
1)  16 2-Hour LIVE Experiential Sessions via ZOOM where you will experience the 13 ART OF SENSATION principles through embodied exercises, personal reflection and group discussion
       (live participation is encouraged, however replay access is available)
2)  10 LIVE Online Nia Classes with your Trainer to help you embody and integrate ART OF SENSATION principles and practices
3)  Small Peer Group "PODS" to share learning, connect with your peers and build community
4)  Pre-Training Online Course Portal with materials and information to prepare you for your ART OF SENSATION experience
5)  ONLINE Course Portal* with access to the ART OF SENSATION Curriculum including
15 individual ART OF SENSATION session booklets (PDF Downloads) sharing Nia philosophy, principles and practices correlated to each live session
Nia ART OF SENSATION Journal to document and record your course journey (PDF Download)
2-Week FREE Trial of Nia On Demand (for new Nia On Demand subscribers)
Bonus Materials
*You will have access to your online course portal for a total of 18 weeks (for the duration of your training plus bonus time).  If you wish to extend your portal access, you are invited to join Nia Membership at the conclusion of your training.
CLICK HERE to learn more about becoming a Nia Teacher.
VITALITY • WELLNESS AUTHENTICTY • JOY
Experience the ART OF SENSATION
NO EXPERIENCE OR PRE-REQUISITES REQUIRED
Anyone can take the Nia ART OF SENSATION White Belt. 
This course is adaptable to all levels of fitness, experience and abilities.
CONTINUE THE JOURNEY WITH NIA MEMBERSHIP
After you graduate, you are invited to join our global community of Nia members.
Nia membership is for every training graduate, with choices for the passionate body and life student, the prospective Nia teacher and the Nia teaching professional. 
Joining Nia membership connects you to a global movement of peers who, like you, are living the magic of Nia in body and life.
CLICK HERE TO LEARN MORE ABOUT NIA MEMBERSHIP
CANCELLATION + TRANSFER POLICY
Registration and instruction fees are non-refundable. Should you cancel your registration more than 30 days prior to the training start date, the registration fee will be credited to your Nia account. Should you cancel your registration less than 30 days prior to the training start date, you will incur a cancellation fee of $250, which will be deducted from your registration fee. The remaining balance will be credited to your Nia account.
ART OF SENSATION BEGINS IN...
Space is Limited
NOW IS THE TIME
STEP-IN TO THE ART OF SENSATION