Training will begin on April 28 at 15:00 & end on May 3 at 15:00 
ART OF SENSATION
A Sensory Journey of Movement, Mindfulness, Connection + Joy

ART OF SENSATION explores Nia practices and philosophy in 13 body-centered principles that have been developed and tested by thousands of participants over 40 years. 
This transformative experience guides you home to your body where you will discover and connect with your authentic self.
Learning to listen to the voice of your body develops body literacy and empowers you to make choices that enhance health and total well-being in your body and life.


EMBODY HEALTH + WELL-BEING
Creatively explore five core areas of study to enhance your body + life
The Body's Way Philosophy: study of the body's inherent wisdom
Sensation Science: study of body awareness, health + vitality
Sensory Anatomy: study of body design, part + systems
Movement Creativity: study of moving, health + potential
Music + Sound Resonance: study of sound, health + expression
STEP-IN TO ART OF SENSATION
$1599 USD + tax (paid in two installments)
ART OF SENSATION
Experience Highlights
13 Body-Centered Principles | Holistic Body - Mind - Emotion - Spirit | The Body's Way Sensory Perception | Vitality - Sense of Being Alive - Joy of Movement | Imagination + Emotional Expression Pearls | Music Meditation | Sensory Study of Authenticity | Sensory Anatomy | Developmental Movement Patterning | Sensory Study of Primal Motivation | Core - Upper Extremities - Base | Sensory IQ Kinesphere | Personalizing Movement | Flow State Psychology | Transformational Practice | Well-Being Mindset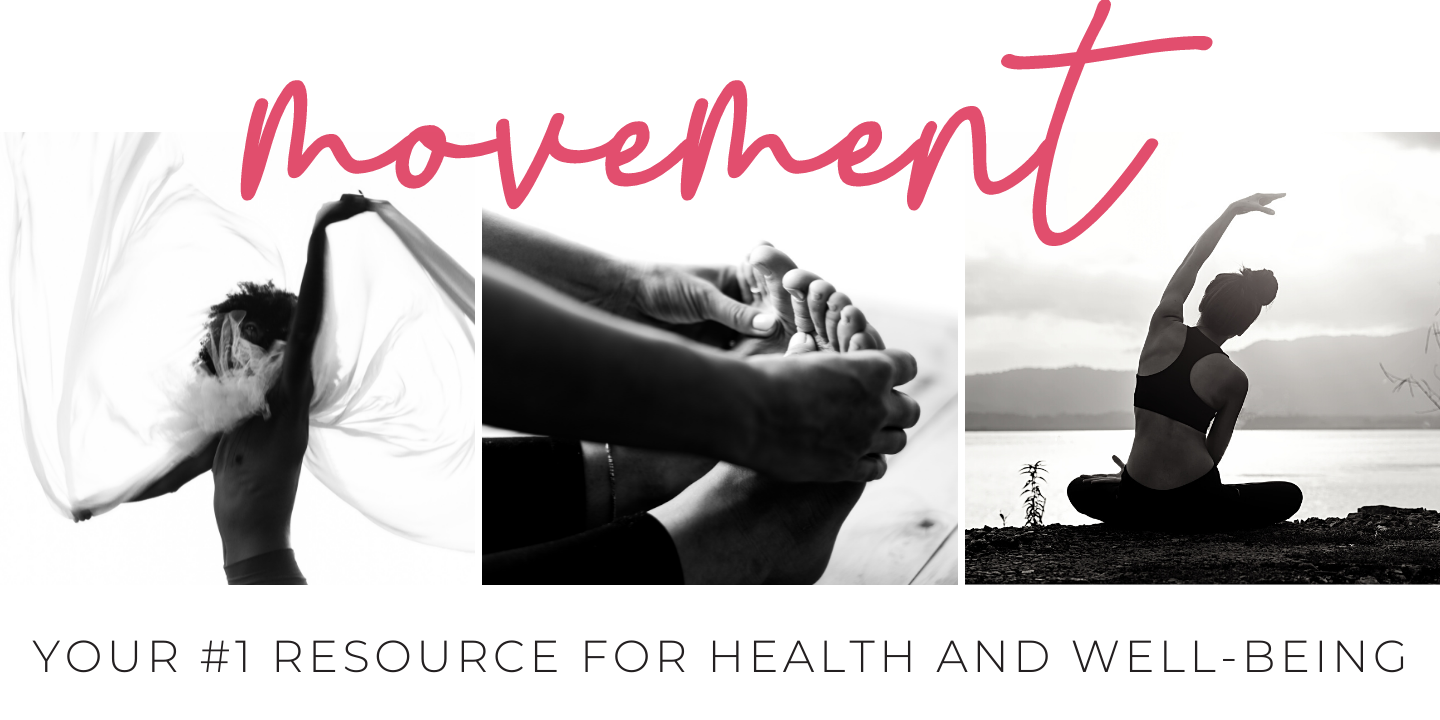 STEP-IN TO ART OF SENSATION
$1599 USD + tax (paid in two installments)
Nia Faculty Trainer

Ann Christiansen
"For me, Nia is an exhilarating culmination of the joys I have pursued throughout my life – movement, music, healing, world cultures, and connecting to humanity. Nia has given me the opportunity to fulfill my life's purpose as a Sacred Athlete and guide to healing. As a Nia teacher and trainer, I inspire people all over the world to enhance their life experience with Music, Movement, and Magic. Nia invites everybody to love and accept themselves fully and to develop their full potential." - Ann Christiansen Ann found Nia in 1996 and has been a Nia Faculty Trainer since 2003 and is the only trainer currently certified to lead all belts including white, blue, brown & black. Ann's passion and mastery of the Nia practice is palpable and can be found in her 5 crafted Nia routines including: Magic, Joy, U, Ride and LIFE. Ann currently shares the magic of Nia with communities worldwide, offering Nia Intensive Trainings and classes in Germany, Switzerland, Austria, South Africa, Sweden, Finland, Denmark, Israel, Belgium, Holland, UK, Italy, Australia, and Bahrain.
Email
STEP-IN TO ART OF SENSATION
A Journey of Body + Life Well-Being
WHAT'S INCLUDED
This 16-Session In-Person Experience Includes:
1) 32 Hours of In-Person, Experiential Group Learning of the 13 ART OF SENSATION principles through embodied exercises, personal reflection and discussion
2) 10 1-Hour Nia Classes with your Trainer to help you embody and integrate ART OF SENSATION principles and practices
3)  Pre-Training Online Course Portal with materials and information to prepare you for your ART OF SENSATION experience
4) ART OF SENSATION Online Course Portal* with access to the ART OF SENSATION Curriculum including:
15 individual ART OF SENSATION session booklets (PDF Downloads) sharing Nia philosophy, principles and practices correlated to each live session
Nia ART OF SENSATION Journal to document and record your course journey (PDF Download)
2-Week FREE Trial of Nia On Demand (for new Nia On Demand subscribers)
Bonus Materials
*You will have access to your online  ART OF SENSATION course portal for a total of 18 weeks (for the duration of your training plus bonus time).  If you wish to extend your portal access, you are invited to join Nia Membership at the conclusion of your training.
CLICK HERE to learn more about becoming a Nia Teacher.
VITALITY • WELLNESS AUTHENTICTY • JOY
Experience the ART OF SENSATION
NO EXPERIENCE OR PRE-REQUISITES REQUIRED
Anyone can take the Nia ART OF SENSATION White Belt. 
This course is adaptable to all levels of fitness, experience and abilities.
CONTINUE THE JOURNEY WITH NIA MEMBERSHIP
After you graduate, you are invited to join our global community of Nia members.
Nia membership is for every training graduate, with choices for the passionate body and life student, the prospective Nia teacher and the Nia teaching professional. 
Joining Nia membership connects you to a global movement of peers who, like you, are living the magic of Nia in body and life.
CLICK HERE TO LEARN MORE ABOUT NIA MEMBERSHIP
CANCELLATION + TRANSFER POLICY
Registration and instruction fees are non-refundable. Should you cancel your registration more than 30 days prior to the training start date, the registration fee will be credited to your Nia account. Should you cancel your registration less than 30 days prior to the training start date, you will incur a cancellation fee of $250, which will be deducted from your registration fee. The remaining balance will be credited to your Nia account.
ART OF SENSATION BEGINS IN...
Space is Limited
NOW IS THE TIME
STEP-IN TO THE ART OF SENSATION